Commercial Synthetic Turf
Commercial Synthetic Turf
Enhance Your Colorado Business's Outdoor Space with PlushGrass Commercial Synthetic Turf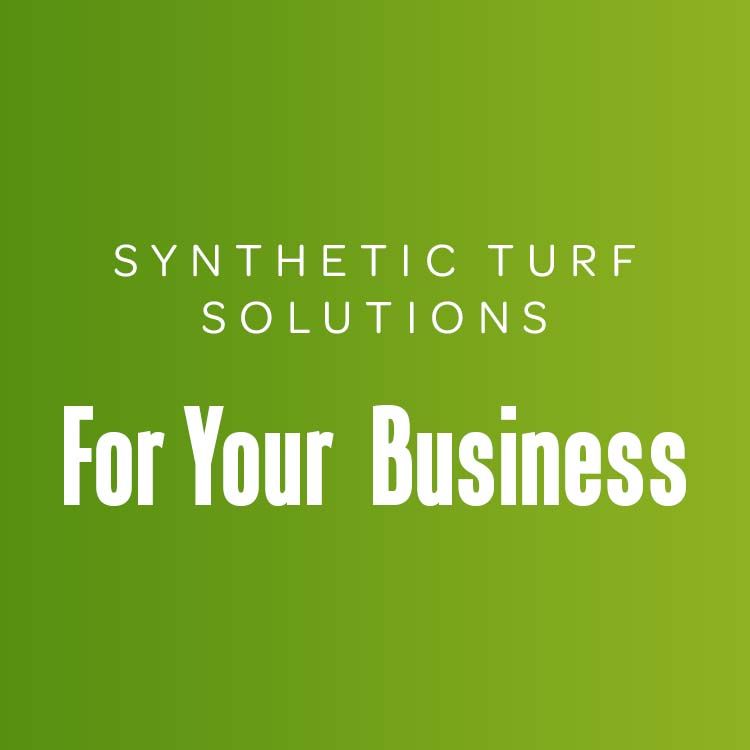 In today's competitive world, it's more important than ever for businesses to create an attractive and inviting outdoor space for employees and customers alike. At PlushGrass in Denver, we offer a wide range of commercial synthetic turf solutions that are perfect for businesses looking to enhance their outdoor space. Get in touch with us today for a free consultation.
The Benefits of Artificial Turf
If you're looking for an indoor-outdoor solution that is both durable and cost-effective, look no further than artificial turf. Unlike natural grass, synthetic turf requires very little maintenance, making it the perfect choice for busy lifestyles. Plus, it's eco-friendly and highly customizable, so you can create an outdoor space that fits your unique style and brand. With artificial turf, you can create an outdoor lounge area, an event space, or a pet park easily and affordably.
Our Commercial Artificial Turf Options
At PlushGrass, we offer a variety of commercial artificial turf options, including turf for indoor and outdoor municipal, sports, and event spaces. No matter what your needs may be, we are here to help you create a beautiful and durable outdoor space that will exceed your expectations. Contact our team now to learn more about our commercial synthetic turf products and services!
Municipal Turf
We understand municipalities often require long-lasting and low-maintenance lawns. With our commercial synthetic grass options, municipalities can have immaculate green spaces that meet their unique standards while saving time and money spent on traditional grass maintenance.
Sports Turf
At PlushGrass, we are experts in sports turf systems designed to meet the demands of professional and amateur athletes. Whether you require turf for a multi-purpose field or specialized sports fields such as golf, soccer, football, or baseball, we can satisfy your needs. Our synthetic turf solutions provide a safe, durable, and complete playing environment.
Events Turf
Make your outdoor event unforgettable with PlushGrass's events turf featuring a hardwearing and versatile surface. Our commercial artificial turf solutions can transform any event, such as weddings, concerts, or festivals, into a beautiful outdoor space without worrying about damaged lawns, muddy grounds, or dirty shoes.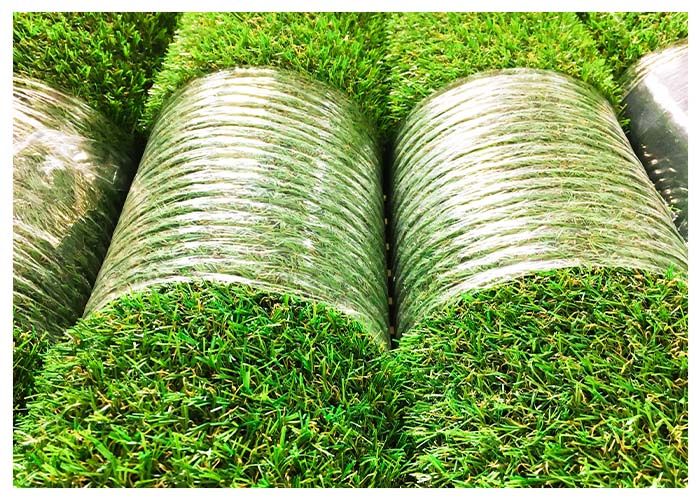 About PlushGrass — Why Choose Us?
Colorado's leader in synthetic turf
Family-owned and operated since 2008
Offering commercial and residential synthetic turf services
Ensures excellence by using quality materials
Specializes in custom installations following environmentally responsible practices
Expert in creating unique landscapes that are both visually appealing and functional
Understands the need for cost-effective solutions that are durable and easy to maintain
Competitive pricing designed to meet unique business needs
With PlushGrass commercial synthetic turf, you'll be able to create an attractive and inviting indoor or outdoor space that enhances your brand image and provides a safe and clean environment for your employees and customers alike. Visit the PlushGrass showroom in Denver, Colorado or contact us, and let us help you choose the perfect commercial artificial turf that meets your space's unique needs.