Our Grass is Always Greener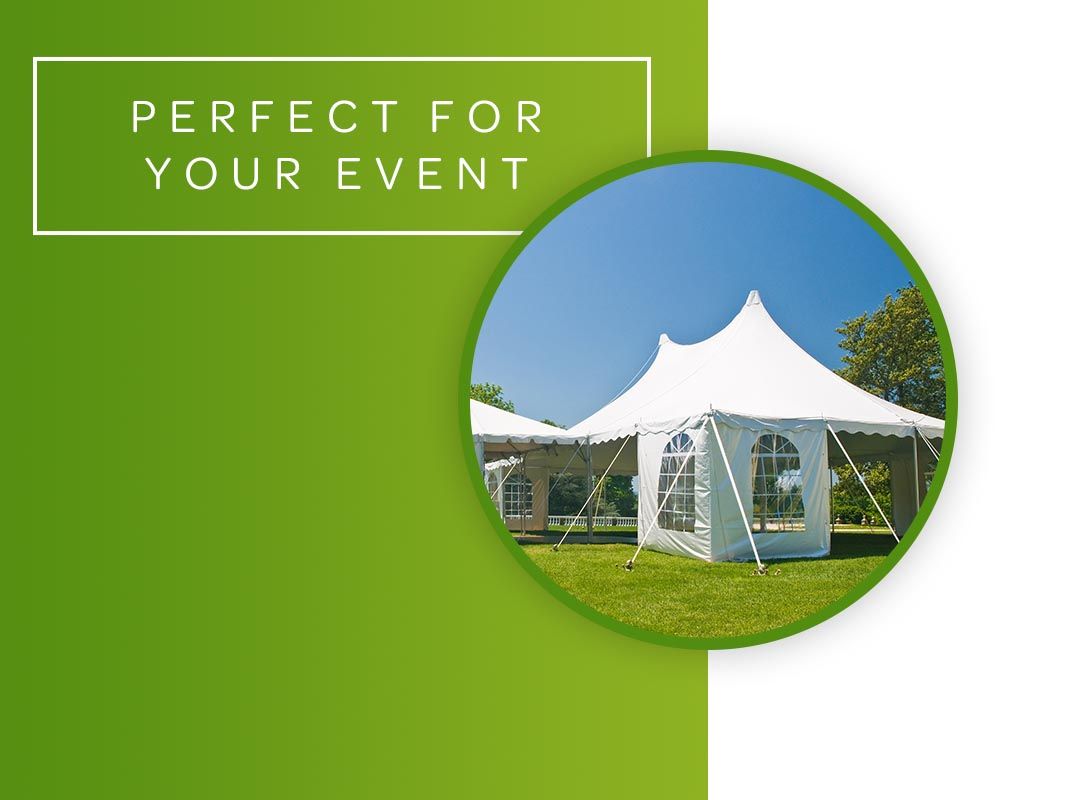 Are you looking to add a touch of class and sophistication to your event? PlushGrass is the perfect solution. We are a leading artificial grass and synthetic turf installer based in Colorado. Our team of experienced professionals will help you make the most of your outdoor space with our quality commercial artificial grass and synthetic turf installations.
We have a range of artificial grass and synthetic turf products that are perfect for events, including a variety of colors, textures, and styles. Our synthetic turf and artificial grass is designed to handle heavy foot traffic and will keep your event looking great. We also offer a range of design solutions to make sure that your event is tailored to your taste and provides a truly unique experience.
We are dedicated to providing the highest quality artificial grass and synthetic turf products and services to our clients and take pride in offering a reliable and professional service. If you are looking for a reliable artificial grass and synthetic turf installer in Colorado, look no further than PlushGrass. Get in touch with us today to discuss your event needs and find out how we can help you get the perfect outdoor space.
ROLLOUT THE GREEN CARPET
PlushGrass is Colorado's leader in artificial turf for special events. Our turf can be seen at prestigious golf tournaments, corporate events, and tented functions throughout the state. We understand that you want to WOW your clients, staff, or guests with an experience unlike any other. We offer a complete line of artificial turf products to suit every floor covering need, application, and budget.
From product development to installation, PlushGrass is provided with dedication and knowledge that only a staff with years of experience can provide. We utilize the finest artificial turf products to create the perfect green carpet for your event. For your event, neutral-toned turf designs create a classic, sophisticated look whereas our vibrant turf colors can be combined to create a look that is truly unique and ecstatic.
Whether you need a custom design, outdoor turf installation, or are in need of a temporary installation, PlushGrass provides all the expertise and quality service that your event requires. PlushGrass carries a wide selection of turf styles from leading manufacturers and our installation staff is quick, efficient, and knowledgeable. We provide professional turf installations in Colorado that bring a stylish, yet durable finish to any event. Let PlushGrass be your go-to source for artificial turf!
WHY IS ARTIFICIAL TURF IDEAL FOR EVENT SPACES?
Artificial turf is an ideal flooring solution for special event spaces because it provides a durable and low-maintenance flooring. It is often used where a natural turf would not be suitable due to exceptional foot traffic and a lack of adequate care. Check out these additional benefits of using artificial turf for your event space:
ENVIRONMENTALLY FRIENDLY
Artificial turf is eco-friendly and does not need water, pesticides, or herbicides to maintain, helping to reduce the ecological footprint of your event space. Additionally, the turf has recyclable components and is backed by a lifetime warranty, so you can rest assured that your event will last longer with artificial turf.
AESTHETICALLY PLEASING
Artificial turf provides a professional and modern look to your event space, which is always a plus when hosting large events. The grass is aesthetically pleasing and will complete the vision you have for your special event.
LOW MAINTENANCE
Unlike natural turf, artificial grass demands minimal maintenance and can be used all year round. This means that your event space can be prepared quickly and with little fuss. Artificial turf provides an attractive, soft surface while eliminating the added bother of mowing, and the environmental burden of fertilizers, pesticides and watering.
VERSATILE & DURABLE
The options are virtually endless when using artificial turf in event spaces. Thanks to its versatility and durability, artificial turf can be used for multiple occasions from banquets, concerts, car shows, and a variety of other events. It is usually designed to withstand heavy foot traffic as well as varying weather conditions throughout the year.
CLEAN and GREEN
Artificial turf is also great because it helps to keep your event space looking clean and tidy and gives off a cleaner, greener vibe. The turf does not easily pick up dirt or debris and spills can be easily cleaned up to maintain the professional look of your event space.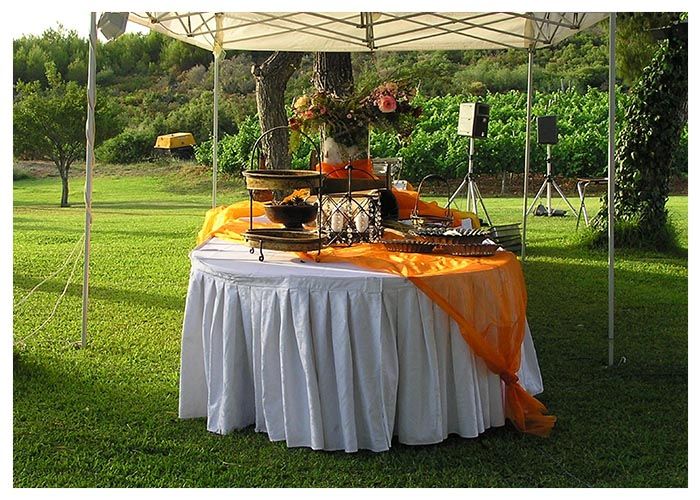 ELEVATE YOUR EVENT SPACE WITH PLUSHGRASS
At PlushGrass, we take pride in our ability to customize our artificial grass and synthetic turf installations to meet your specific needs. We understand that every event is unique, and we strive to provide you with a customized solution that meets your specific requirements.
Don't settle for anything less than the best when it comes to your event turf needs. Contact PlushGrass today to see how our experienced artificial grass installers can help you create the perfect event turf.