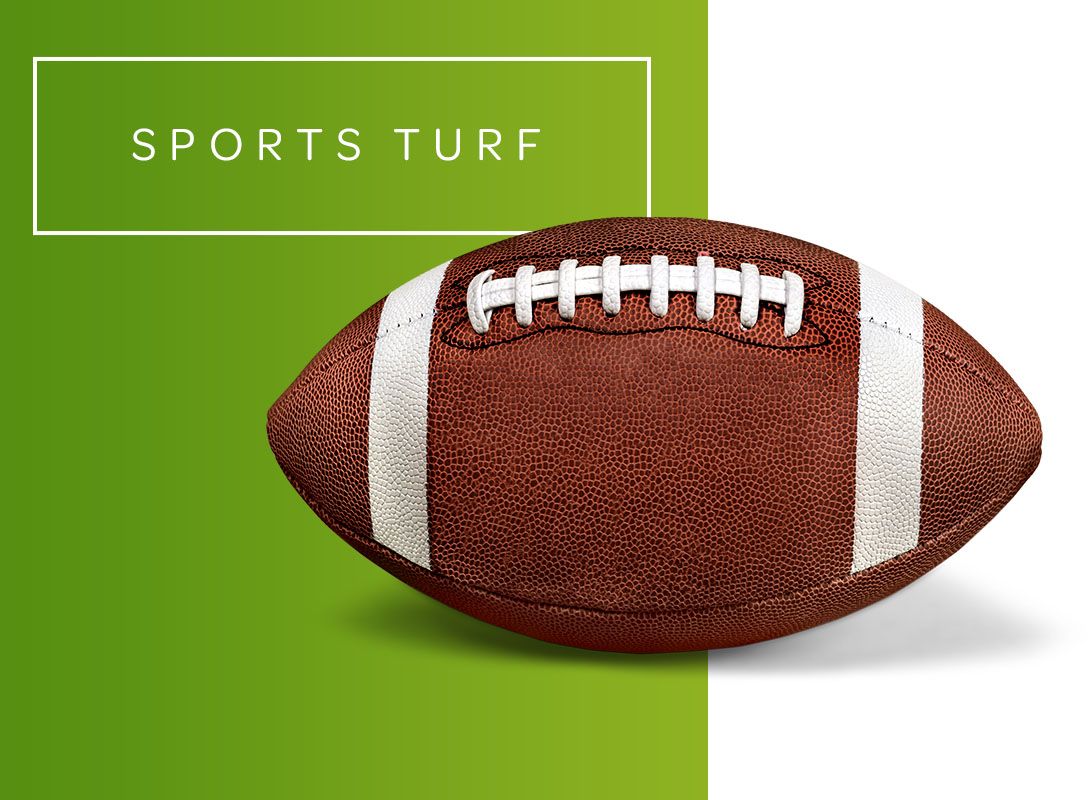 Are you ready to take your game to the next level? Whether you're a professional athlete or just looking to improve your skills, having the right playing surface can make all the difference. That's where Plush Grass comes in. With our top-of-the-line artificial turf, you can train like a pro and play like a champ. So why settle for anything less than the best? Upgrade to Plush Grass sports turf today!
Natural Look without Maintenance Hassle
Our artificial turf is specially designed to mimic natural grass, without any of the maintenance headaches. You won't have to worry about watering, mowing, or fertilizing your lawn – simply enjoy the look and feel of a lush, green playing surface year-round. Plus, our turf is made from durable materials that can withstand heavy use, so you don't have to worry about wear and tear.
Customized Design & High-Quality Materials
At Plush Grass, we pride ourselves on our attention to detail. Our team of experts will work with you to design and install the perfect sports turf for your needs, whether you're looking for a small practice area or a full-size playing field. We use only the highest-quality materials and state-of-the-art equipment to ensure your turf performs at its best, season after season.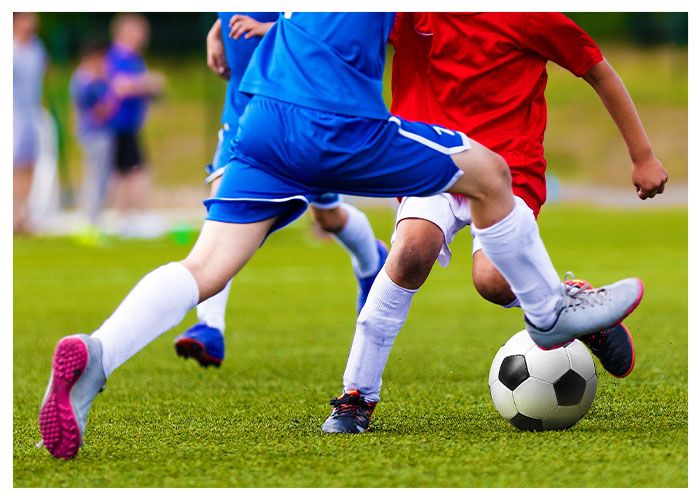 Environmentally-Friendly Option
When you choose Plush Grass as your artificial grass company, you can trust that you're choosing a company that cares about the environment. Our turf is made from sustainable materials and doesn't require harmful pesticides or herbicides to stay looking great.
Ready to get started? Contact Plush Grass today to learn more about our sports turf options and to schedule a consultation. With our help, you'll be able to achieve your athletic goals and enjoy a beautiful, low-maintenance lawn year-round. Don't settle for less than the best – upgrade to Plush Grass artificial turf today!