As a contractor, there are a lot of different elements that you have to consider when you're working on a project
From the type of wood you use and the paint on the outside to the type of landscaping you do to make the project really stand out, there are many different details that you have to keep track of. That's where PlushGrass, LLC in Colorado can help! There's nothing worse than meticulously designing the landscape of your latest project, only to have it ruined by heavy rain, too much foot traffic, or other destructive factors. At PlushGrass, we can provide you with high-quality synthetic turf that can give your project the stunning look of real grass without the fear of damage. If you're interested in learning about our solution, continue reading below, and reach out to our team to place your order using our convenient online form! We look forward to working with you.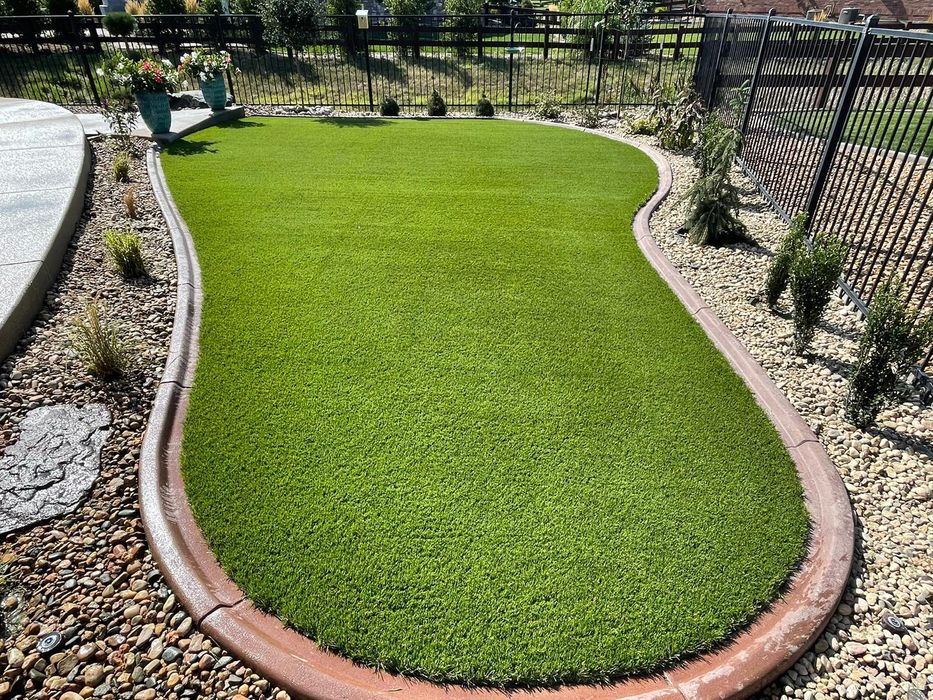 ADVANTAGES OF SYNTHETIC TURF
There are many advantages of synthetic turf over real grass, especially when it comes to landscaping for a commercial project. One of the main advantages is that synthetic turf is much more durable and can withstand a lot more wear and tear than real grass. If you have a business with high foot traffic, or if your project will be located in an area with a lot of harsh weather conditions, synthetic turf is the way to go to ensure that your landscape looks perfect for years to come.
Additionally, synthetic turf is much easier to care for than real grass, which can be extremely beneficial for homeowners if you're working on a residential project. You won't have to worry about watering it, fertilizing it, or mowing it on a regular basis, which can save you a lot of time and money in the long run.
PRODUCTS WE OFFER
At PlushGrass, we sell synthetic turf that is realistic, durable, and easy to install. We have a wide variety of colors and textures to choose from so that you can find the perfect synthetic turf for your project. We also offer synthetic turf that is specifically designed for high-traffic areas and for areas with extreme weather conditions. Some synthetic turf that we offer at PlushGrass includes:
If you are interested in learning more about the brands we sell, don't hesitate to reach out to our team of experts. We can help you find the perfect synthetic turf for your project.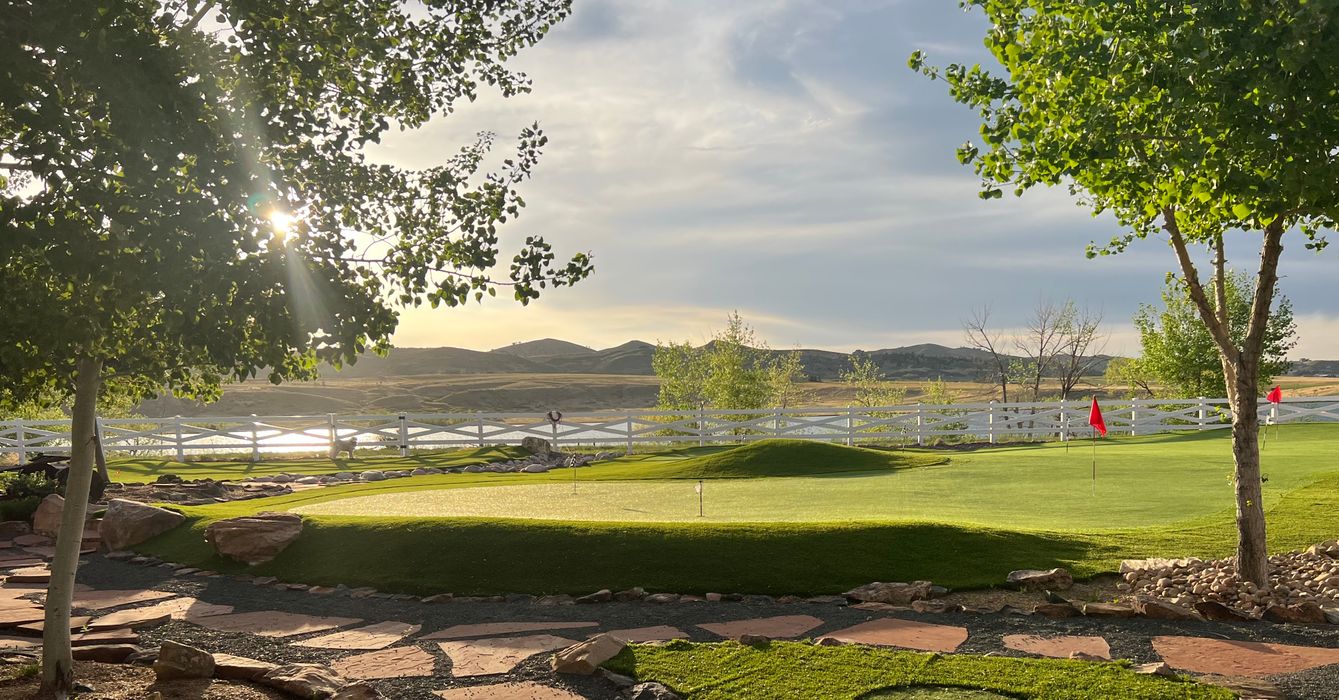 WHY CHOOSE PLUSHGRASS?
While there are many companies out there that sell synthetic turf, we like to believe we stand out from the competition. PlushGrass is a family-owned-and-operated business in Colorado, so we know the terrain and the climate we're dealing with very well. Additionally, our founder, Matt Rauh, has been in the synthetic turf business since 1998, and between him and the rest of our team of experts, we have more than 50 years of combined experience.
When you work with a company, you want to make sure that you're working with a company that you can trust to put your needs above the sale, which is what we aim to do at PlushGrass. We know that each project is unique, which is why we work hard to ensure the synthetic turf that you buy is a perfect fit for what you and your clients need.
As Featured On Celebrity Greens
Putting Greens | Artificial Grass Lawns | Synthetic Grass Playgrounds | Dog Runs & Pet Turf | Sports Fields | Commercial Grass

Place an Order!
Interested in purchasing synthetic turf for your next commercial or residential project in Colorado? We can help! Explore our website to learn more about what PlushGrass has to offer you and your customers, and place an order using our online form today. We look forward to working with you!