With extensive knowledge and experience in artificial turf, Plush Grass is proud to supply all of the materials you may need for your upcoming job. Reach out today, and find out how we can help you and your business!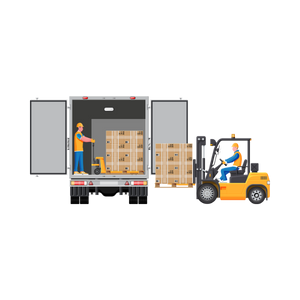 On-Site Loading Available
On-site Loading is available at our Denver Warehouse. Stop by for your materials and to check out the many other contractor services we offer.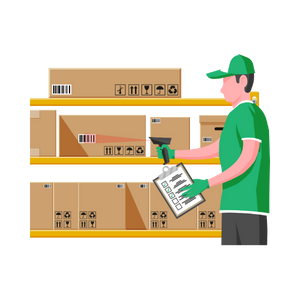 Shipment Available
Even if you're not local, we are happy to ship to your shop or job site. Give us a call or fill out one of our contact forms to get connected.
As Featured On Celebrity Greens
Putting Greens | Artificial Grass Lawns | Synthetic Grass Playgrounds | Dog Runs & Pet Turf | Sports Fields | Commercial Grass

Products We Offer
At PlushGrass, we sell synthetic turf that is realistic, durable, and easy to install. We have a wide variety of colors and textures to choose from so that you can find the perfect synthetic turf for your project. We also offer synthetic turf that is specifically designed for high-traffic areas and for areas with extreme weather conditions.
Some synthetic turf that we offer at PlushGrass includes:
LushLawn Meadow

LushLawn Vista Pro

LushLawn Vista Pet

LushLawn Vista Premier

Lush Lawn All Seasons

LushLawn Sport Pro

LushLawn Lush76

LushLawn Pro Putt

PlushGrass Summer

PlushGrass Summer XP

PlushGrass Spring

PlushGrass Spring XP

PlushGrass Plush Pet

PlushGrass Plush Sport

PlushGrass Pro Putt
If you are interested in learning more about the brands we sell, don't hesitate to reach out to our team of experts. We can help you find the perfect synthetic turf for your project.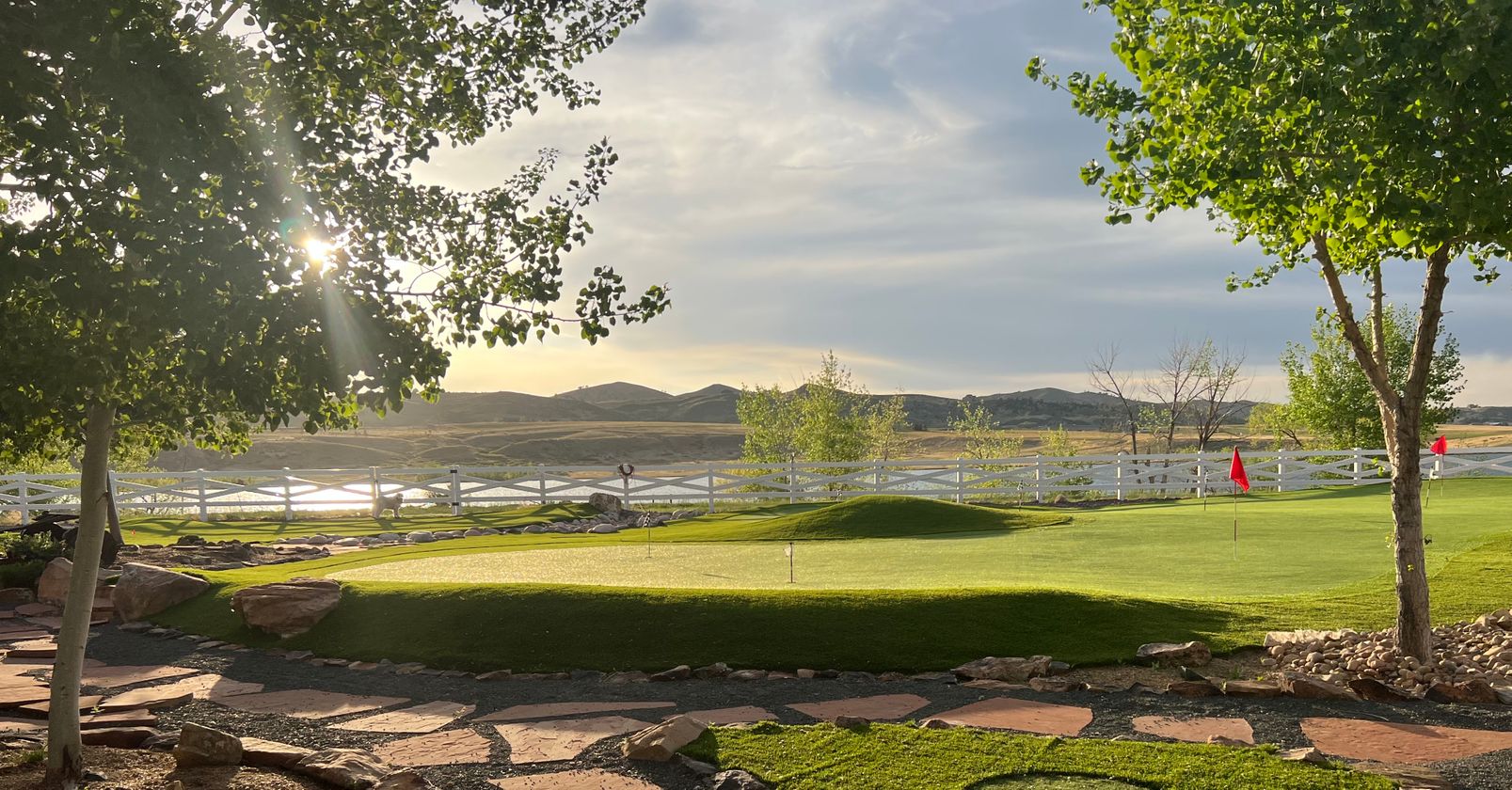 Why Choose PlushGrass?
While there are many companies out there that sell synthetic turf, we like to believe we stand out from the competition. PlushGrass is a family-owned-and-operated business in Colorado, so we know the terrain and the climate we're dealing with very well. Additionally, our founder, Matt Rauh, has been in the synthetic turf business since 1998, and between him and the rest of our team of experts, we have more than 50 years of combined experience.
When you work with a company, you want to make sure that you're working with a company that you can trust to put your needs above the sale, which is what we aim to do at PlushGrass. We know that each project is unique, which is why we work hard to ensure the synthetic turf that you buy is a perfect fit for what you and your clients need.