Residential Synthetic Turf
Residential Synthetic Turf
Enjoy a Beautiful, Low-Maintenance Lawn with PlushGrass Residential Synthetic Turf in Denver
Are you tired of spending hours every week maintaining your lawn? Look no further than PlushGrass, the leading provider of residential synthetic turf solutions in Colorado. Our artificial turf options are perfect for homeowners looking to create a lush and green outdoor space without the hassle of traditional lawn maintenance. Contact us to get started with a free consultation.
Why You Should Invest In Residential Artificial Turf
Installing synthetic or artificial turf comes with many benefits. To start, synthetic grass is durable, cost-effective, and versatile, and can be used in indoor spaces, though it is most commonly used outside. What's more, not only does it require minimal maintenance, making it ideal for busy lifestyles, but it is also eco-friendly and highly customizable. With artificial turf, you can create a lawn that fits your home perfectly and with little effort. Whether you're looking for a low-maintenance solution or something more eye-catching, artificial grass is the perfect choice for residential yards.
CHECK OUT WHAT WE'VE DONE
Our Residential Synthetic Turf Options
At PlushGrass, we understand the importance of having a beautiful outdoor living space. That's why we are proud to offer a wide selection of residential artificial turf options for any need. From lawn and landscape turf to pet and golf turf, even turf for DIY installation, we have it all. Our team is here to help you create a stunning and durable outdoor area that will exceed your expectations. Get in touch with us today to learn more about our residential synthetic turf products and services!
Lawn & Landscape Turf
Our lawn and landscaping synthetic turf provides a beautiful, low-maintenance, and eco-friendly alternative to traditional grass. What's more, our artificial grass requires no expensive fertilizers or pesticides, bringing you a carefree lawn all year long.
Pet Turf
Our synthetic pet turf is designed to provide a safe and clean play area for your furry friends. It's easy to clean, durable, and prevents muddy paw prints from entering your home. You can now let your pets play all they want without worrying about the mess.
Golf Turf
If you're an avid golfer, our Golf Turf is perfect for you. We are proud to offer a range of synthetic turf options designed to mimic the look and feel of professional golf courses. You can now practice your swing in your own backyard whenever you want.
Playground Turf
Our playground turf provides a safe and cushioned surface for children to play on. We use materials that meet or exceed fall height requirements, ensuring parents that their children are playing in a safe environment.
Patio & Rooftop Turf
Our patio & rooftop turf provides an elegant and low-maintenance solution for your private rooftop, patio, or any outdoor living space. With the added cooling effects of the turf in hotter months, you can enjoy your outdoor space year-round.
DIY Installation Turf
At PlushGrass, we understand that some clients want to take the installation process into their own hands, which is why we offer a DIY installation kit. Get in touch with us to learn more about what our DIY installation kit for artificial residential grass includes.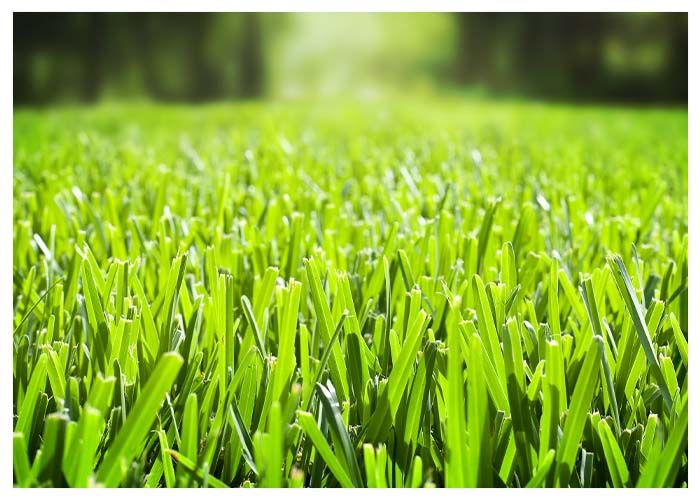 Why Partner With PlushGrass of Colorado?
Colorado's leader in synthetic turf

A family-owned and operated company established in 2008

Provides both residential and commercial synthetic turf services

Uses the highest quality materials to ensure excellence in every project

Understands the need for cost-effective solutions

Offers competitive pricing to meet unique residential needs

Specialized custom installations that are both eco-friendly and visually appealing

Creates unique residential landscapes that are both functional and easy to maintain

Trust you'll get quality and affordable options with PlushGrass
Whether you're looking to create a cozy backyard oasis or a pet-friendly outdoor space, PlushGrass has the perfect synthetic turf solution for you. Our team of experts is always available to provide guidance and help you choose the perfect synthetic turf solution that meets your needs and budget. With PlushGrass Residential Synthetic Turf, you'll be able to enjoy a beautiful, low-maintenance lawn that's perfect for any home. Visit our showroom in Denver, Colorado, or contact us today to find the perfect residential artificial turf for your outdoor space.