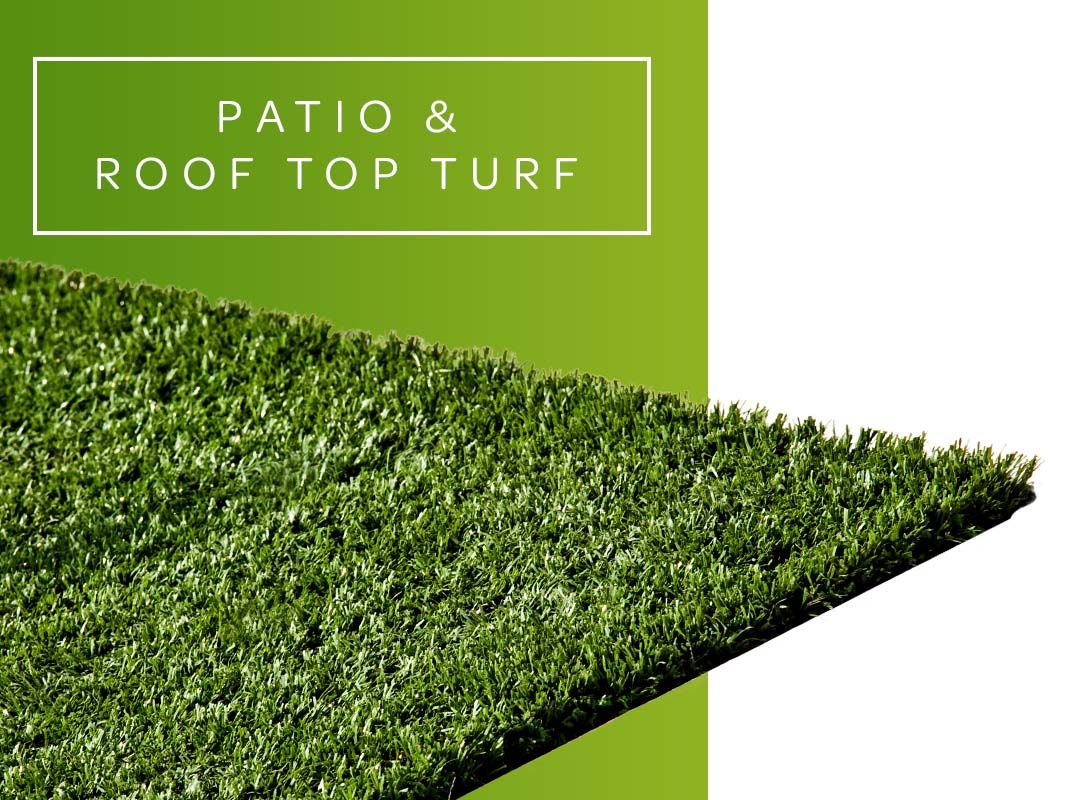 If you're looking to enhance your outdoor living space within Denver, look no further than Plush Grass and our Patio & Roof Top Turf! Our artificial grass for residential yards is the perfect solution for anyone who wants a green oasis without all the hassle.
Say Goodbye to Lawn Maintenance
Our residential turf looks and feels just like real grass. But unlike the real thing, our artificial grass for residential yards is low-maintenance and doesn't require any watering or fertilizing. Imagine having a lush, green lawn all year round without any of the hard work involved!
Durable & Low-Maintenance Commercial Turf
Our commercial turf grass is also incredibly durable and resistant to fading. Can withstand high-traffic areas and still look as good as new. And if it does get dirty, just give it a quick rinse and you're good to go!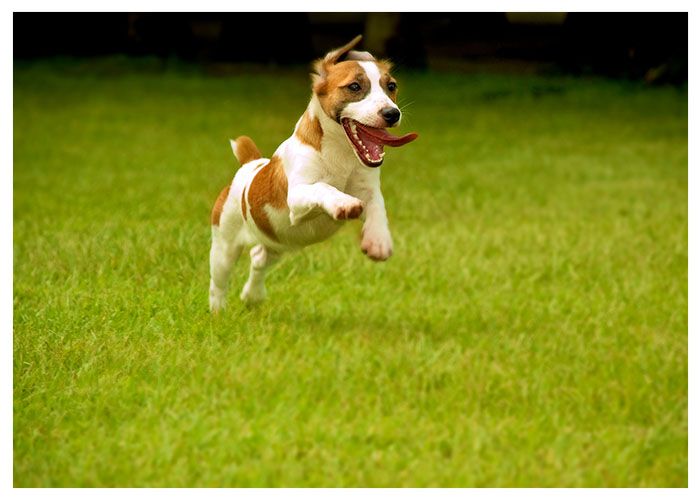 Eco-Friendly, Pet-Friendly, & Sport-Friendly
Our artificial grass is eco-friendly and safe for the environment. It doesn't require any chemicals or pesticides to maintain, which means you can relax knowing that you're not harming the planet. Plus, it's also safe for your furry friends to play on!
Customization at Its Finest
We offer a variety of options in color, texture, and size so you can customize any outdoor living space to your liking. Whether you want a green oasis to relax in, or a touch of nature for your place of business, we've got you covered! So if you're ready to transform your patio or rooftop into a beautiful and functional living space, then Plush Grass and our Patio & Roof Top Turf is the answer. Our team of experts will help you choose the perfect residential or commercial artificial grass to fit your individual vision and needs. Trust us to provide the highest quality products and services, and you'll never look back!