Turf Store
The One-Stop-Shop for Contractors, Installers & DIYers
Our Grass is Always Greener
The PlushGrass Synthetic Turf Store (PGASTS)
The turf store was created to provide contractors, Installers, and Do-it-Yourselfers located in Colorado and across neighboring states, a "one-stop-shop" to purchase all materials related to synthetic turf installations. Our Wholesale Warehouse, centrally located in Denver, CO, is stocked with a wide variety of outstanding turf products to select from. In addition, we stock every item (SKU) required for an installation project. We also can ship materials to any location. Registered Contractors qualify for "wholesale pricing", and "do-it-yourself" customers also receive discounts through our warehouse purchasing power. (see registration instructions for installers, contractors, and DOI clients below)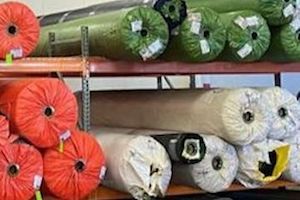 OUR MISSION
To provide the finest artificial turf materials possible to contractors and clients at outstanding prices and on a timely basis. We welcome "call-in orders" or "drop-in buyers" during our normal office hours (7:00 am-4:00 pm). Our ability to custom cut turf to required specifications provides a convenient and efficient way for installers or clients to acquire the materials needed for a specific project.
Training & Advice
Our Staff has over 20 years of installation experience in projects of all sizes and levels of complexity.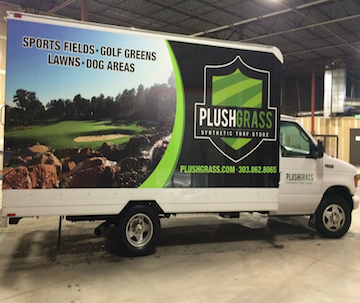 We Deliver
For a nominal fee, we can deliver your custom cut turf right to your business or job site.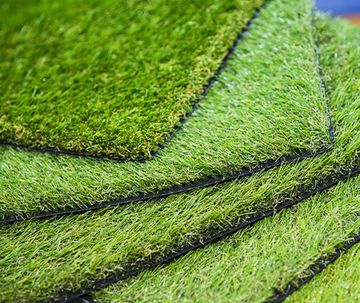 Multiple Turf Varieties
Our turf from 7 different suppliers and all products come with a 15-year factory warranty.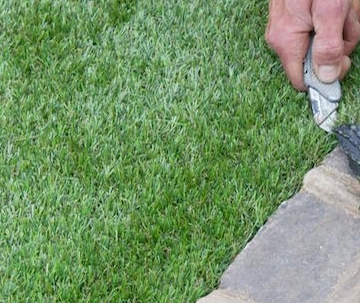 We Custom Cut
We custom cut the turf you select based upon the requirements and needs of your project.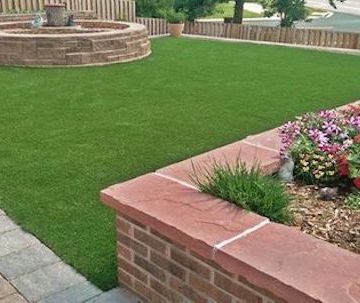 Multiple SKUs
Additional Stock Keeping Units (SKU's), that align with synthetic turf installations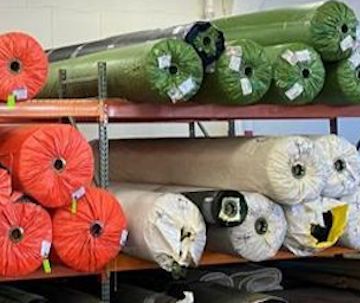 Easy to Access Turf Warehouse
We are convectively located in the Denver warehouse district right off of I-25.