PlushGrass, Colorado's leading artificial grass company, is dedicated to providing outstanding training services for our contractors and partners. We understand the importance of expertise and knowledge in delivering exceptional results to our customers. That's why we offer comprehensive on-site training sessions to enhance your skills and elevate your business.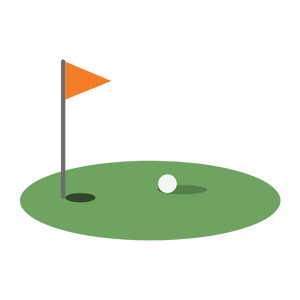 Measuring Techniques
We know that every project comes with its unique set of challenges, especially when it comes to terrain. Our experienced trainers will guide you through the process of measuring even the most unconventional landscapes, ensuring that there are no gaps in your project plans. With our detailed instructions and hands-on guidance, you'll have the confidence to take on any project with precision and accuracy.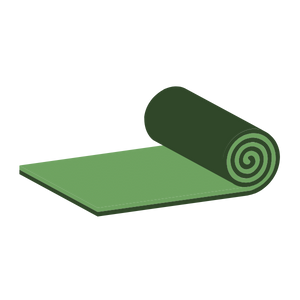 Material Estimations
In addition to measuring techniques, we also provide valuable assistance in turf material estimations. We understand that the last thing you want is to make multiple orders for a single job. Our experts will help you estimate the required amount of turf material, ensuring that you have everything you need for a seamless installation. By eliminating the hassle of multiple orders, we streamline the process, saving you time and effort that can be better utilized on other projects.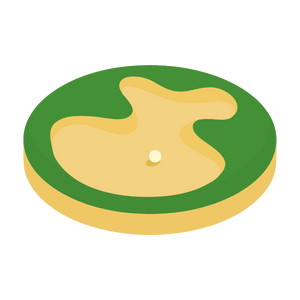 Sand Estimations
PlushGrass is well-versed in the fine-tuning of turf through sand estimations. We can provide you with inside knowledge on how to achieve the perfect balance of softness, hardness, and speed in your synthetic turf installations. Our trainers will share tried and true techniques to ensure that your end product not only looks stunning but also provides the best performance for your customers.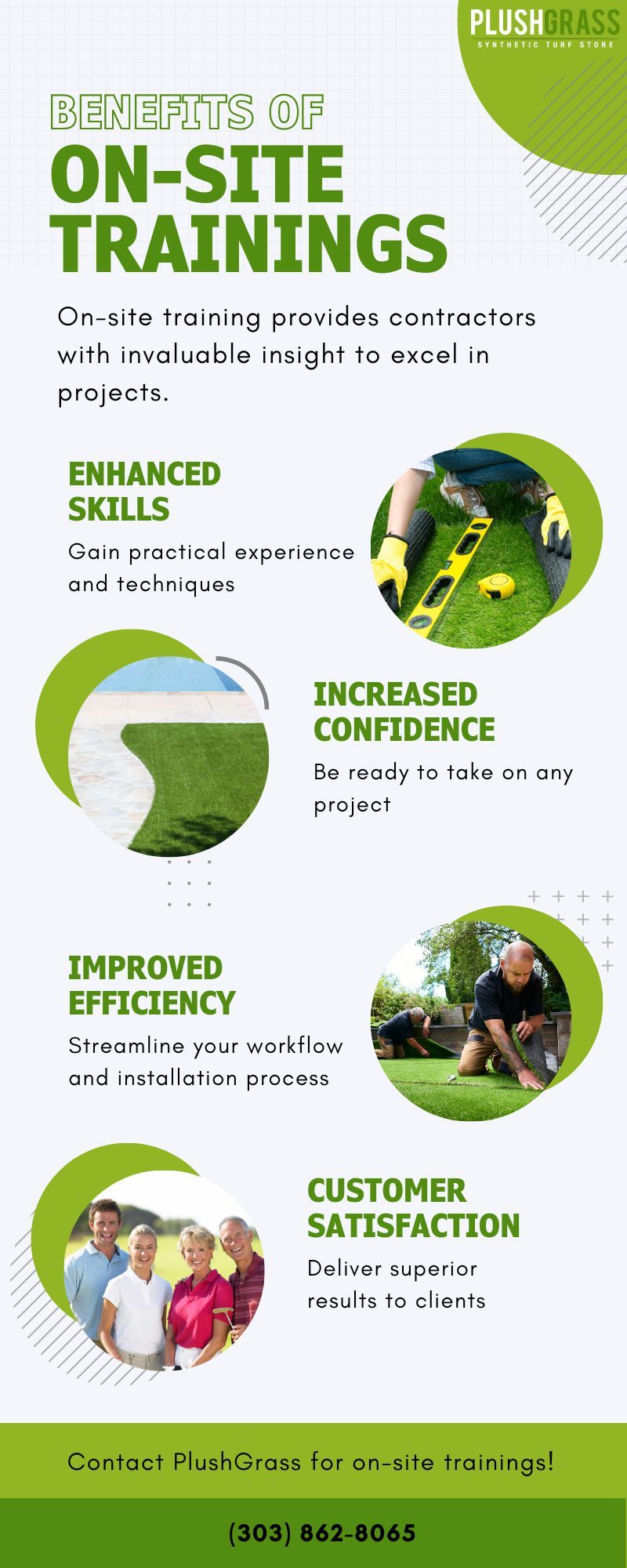 CONTACT US FOR MORE TRAINING!
If you have any questions or specific training requests, feel free to reach out to our knowledgeable team. We are here to assist you and tailor our training services to meet your needs. Investing in our on-site training will not only enhance your expertise but also help you deliver exceptional results that will set you apart as a synthetic turf installer. Contact PlushGrass today to learn more about our on-site training services and take your artificial turf installations in Denver to the next level!
As Featured On Celebrity Greens
Putting Greens | Artificial Grass Lawns | Synthetic Grass Playgrounds | Dog Runs & Pet Turf | Sports Fields | Commercial Grass