Plush Grass is the leader in custom designs and expert turf installation. We proudly offer multiple training services for our contractors and partners to increase the success of their businesses and enhance their customer's experience.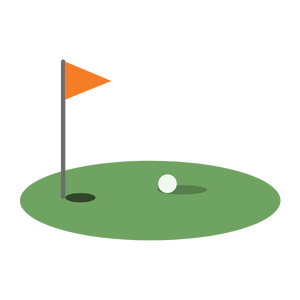 Measuring Techniques
We will guide you in tackling the most unique and creative terrain, to ensure there are no gaps in your project plans.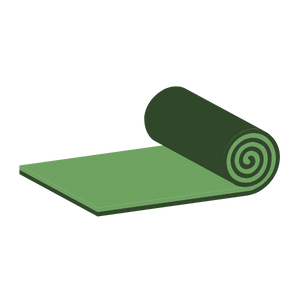 Material Estimations
Once the measurements are done, let us help you with turf material estimations, because no one likes to make multiple orders for one job.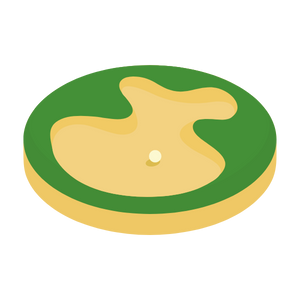 Sand Estimations
Guided by tried and true techniques for fine-tuning the softness, hardness, and speed of our terf, let us give you the inside knowledge of how the sand will make your end product perfect.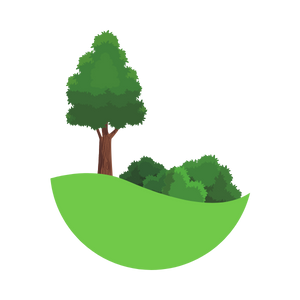 & More!
Contact us with any questions you have or trainings you would like to see
As Featured On Celebrity Greens
Putting Greens | Artificial Grass Lawns | Synthetic Grass Playgrounds | Dog Runs & Pet Turf | Sports Fields | Commercial Grass